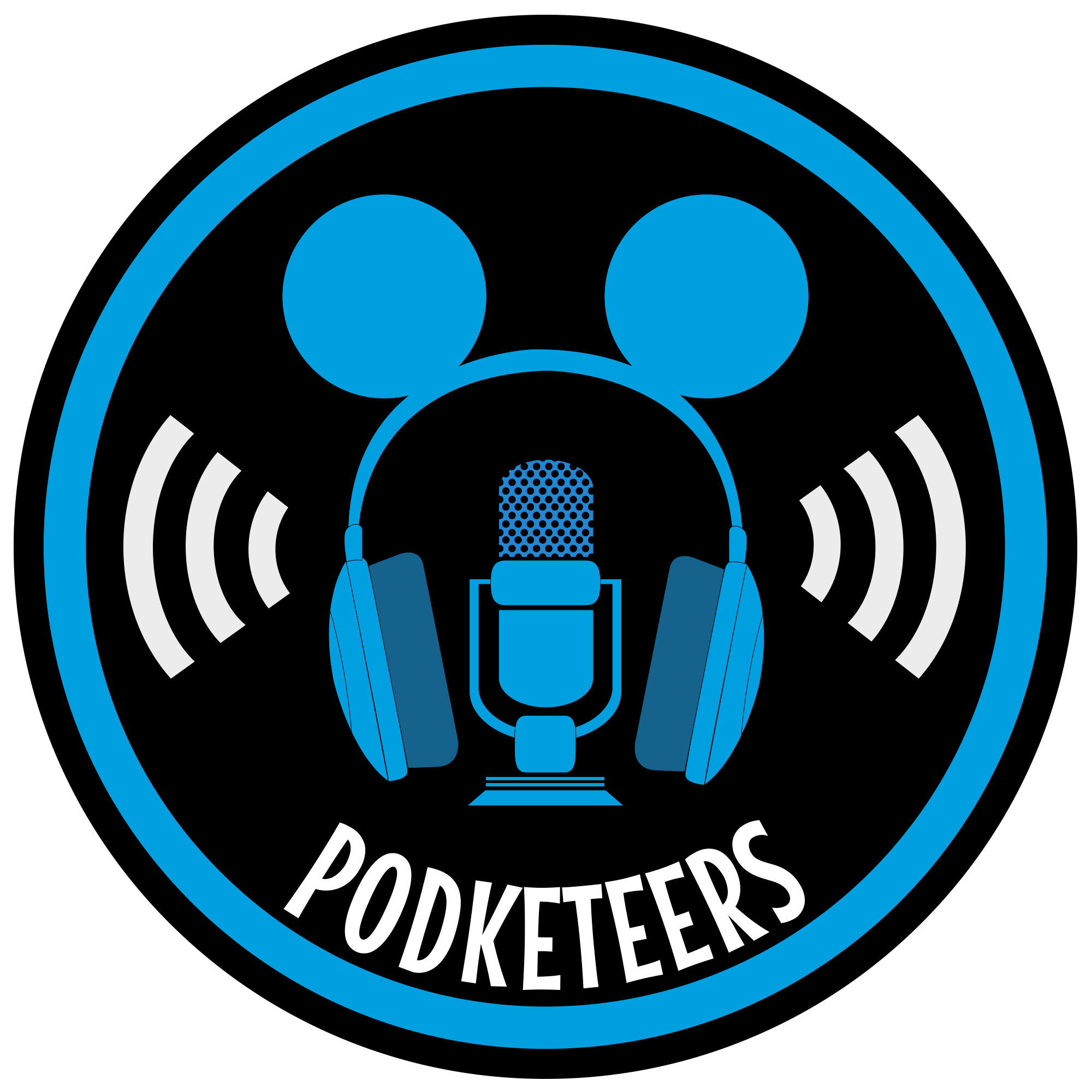 This week we catch up on what's happening at Downtown Disney after the announcement that Wonderground will be returning, The Jungle Cruise is getting updated and possible annual pass options may have been revealed this week by Disney!
Listen now at:
https://www.podketeers.com/345
---
Join the FGP Squad Family!
Support for Podkeeters is provided by listeners and viewers like you! We like to call our supporters our Fairy Godparents (they like to call themselves the FGP Squad). You can find more info on how to become part of the FGP Squad family by going to: 
https://www.podketeers.com/fgp
---
Join Teamboat Willie! 
Teamboat Willie is the official charity team of the Podketeers Podcast. For more information on the charity that we're currently supporting, head to: