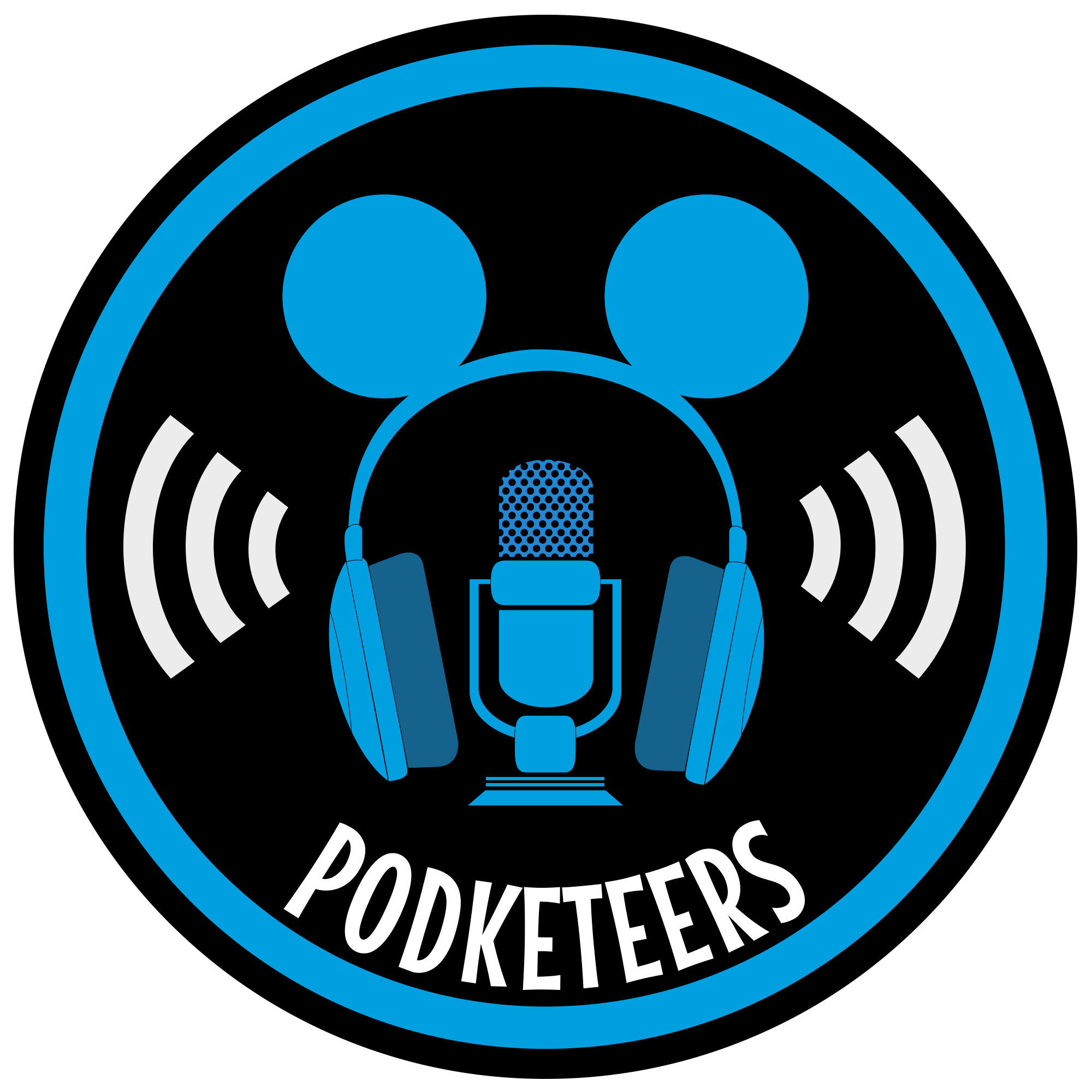 This week we talk about a remake of another TV show on Disney+, we talk about a book series highlighting the art of Disney animation, new toys are coming to your local McDonald's, statues are being installed at WDW to celebrate the 50th anniversary, Roger Rabbit's Cartoon Spin gets plussed up, and plus a Disney+ series is accused of plagiarism.
Listen now at:
https://www.podketeers.com/379
Check out our series of Armchair Imagineering episodes here: 
https://www.podketeers.com/armchair-imagineering/
---
Join the FGP Squad Family!
Support for Podkeeters is provided by listeners and viewers like you! We like to call our supporters our Fairy Godparents (they like to call themselves the FGP Squad). You can find more info on how to become part of the FGP Squad family by going to: 
https://www.podketeers.com/fgp
---
We're on Discord!
Join us and other members of our community on our Discord server! Use the invite link below to join us:
---
Help us make a difference! 
Teamboat Willie is the official charity team of the Podketeers Podcast. For more information on the charity that we're currently supporting, head to: